Masterbatch Solutions for Plastics
Uniform Color Company (UCC)

manufactures high quality, custom color and additive masterbatches for the plastics industry. In markets where color control and consistency are critical — automotive, furniture, appliance, cosmetics and housewares — we are a preferred supplier, known for precision color, technical expertise and outstanding product performance.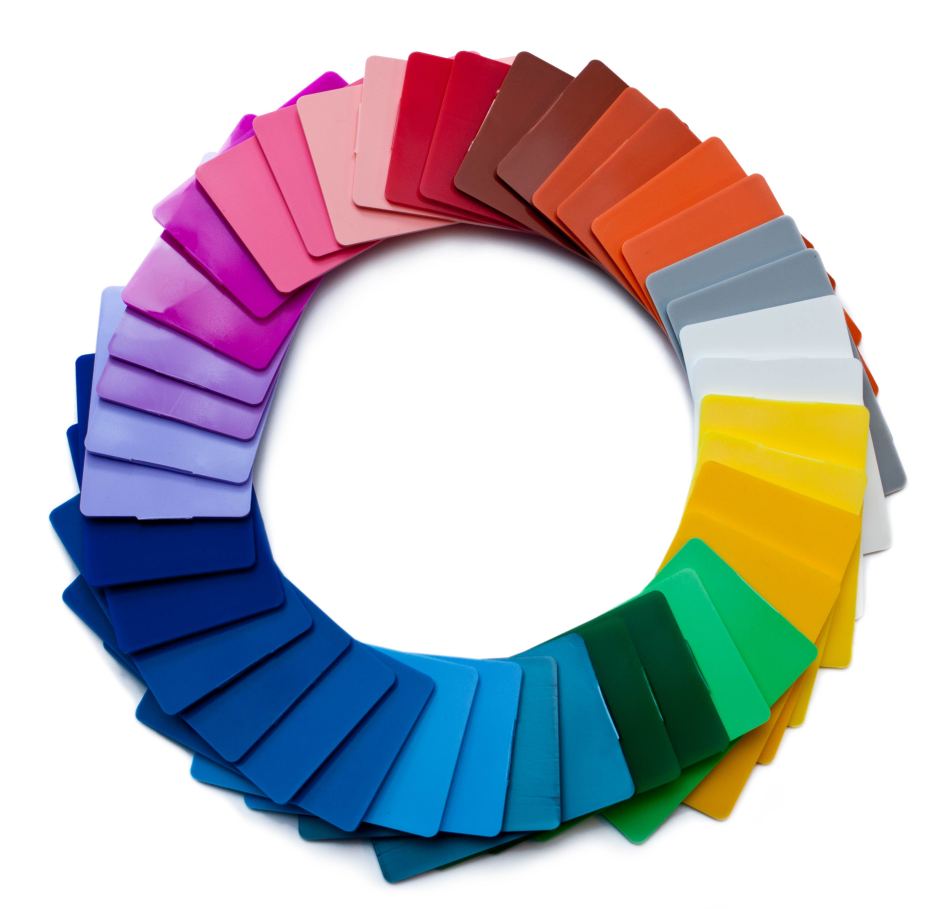 Cost Savings Calculators
Use our online cost comparison tools
Determining if switching from pre-colored resin or which color masterbatch is more cost effective can be challenging. The calculators below can help determine the cost savings associated with a conversion from pre-colored resin to masterbatch plus natural resin or to aid in the comparison of two different color masterbatches.
Sustainability
Doing our Part
The Audia family of companies is committed to the greater good. That means offering products that make life better and working to build a more sustainable future. At Uniform Color Company, Washington Penn Plastic, Southern Polymer, Audia Elastomers, and Audia Liqui-Kolor™ Solutions we believe that by working together with our co-workers, our customers, and our suppliers that we will deliver on those commitments.